Manager Message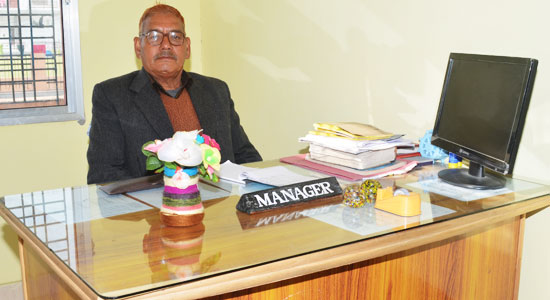 Dear staff, student, parents and well wishers. I am extremely happy to witness a lot of growth and development in our school. Our school has taken a great leap in quality of education. We are also blesses with an amazing and dedicated faculty.
I encourage all our teacher and staff to continue working hard for the growth of our school. We need to take special care of the weaker students and a the poor and equip them with learning skills and support then financially.
I am also very happy to see that the Swami Omkarananda Montessori school enters into the web world with in a short period. Our school emerged my good wishes to all faculty members as well as their students in their noble task of nation building through quality education.
Mr. R.P. Bhatt
(Manager)